Anyone interested in Ironmind's dipping belt? It's pricey, but hey I don't mind paying more for the security and quality. And of course you can use it for other exercises other than dipping, such as weighted pull ups, calf raises or belt squat.
IronMind unchained the dipping world in 1994 and set it free. Light, good-looking, compact and strong, the De Rigueur Dipping Belt left the nineteenth-century design of most dipping belts in the dust. By marrying new materials and assembly techniques we came up with a dipping belt that's almost light as a feather, yet holds 1,000 lb. with ease. Go on: dip heavy, dip often, and get the chest, shoulders, and triceps you've been lusting after.
Price is $59.90 USD. I can get it for around $100~$110SGD.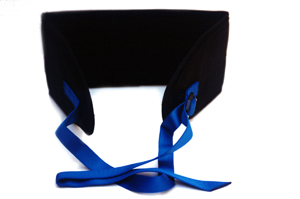 They also have other quality products in store such as their famous Captains of Crush hand grippers and lifting straps, hand extensor band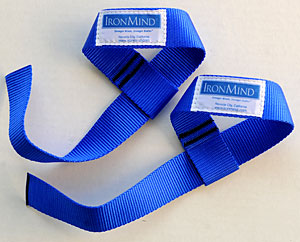 Do indicate your interest, I need 3 more interest for the belt before i start a MO. MO will be done through hardwarezone with a verified account